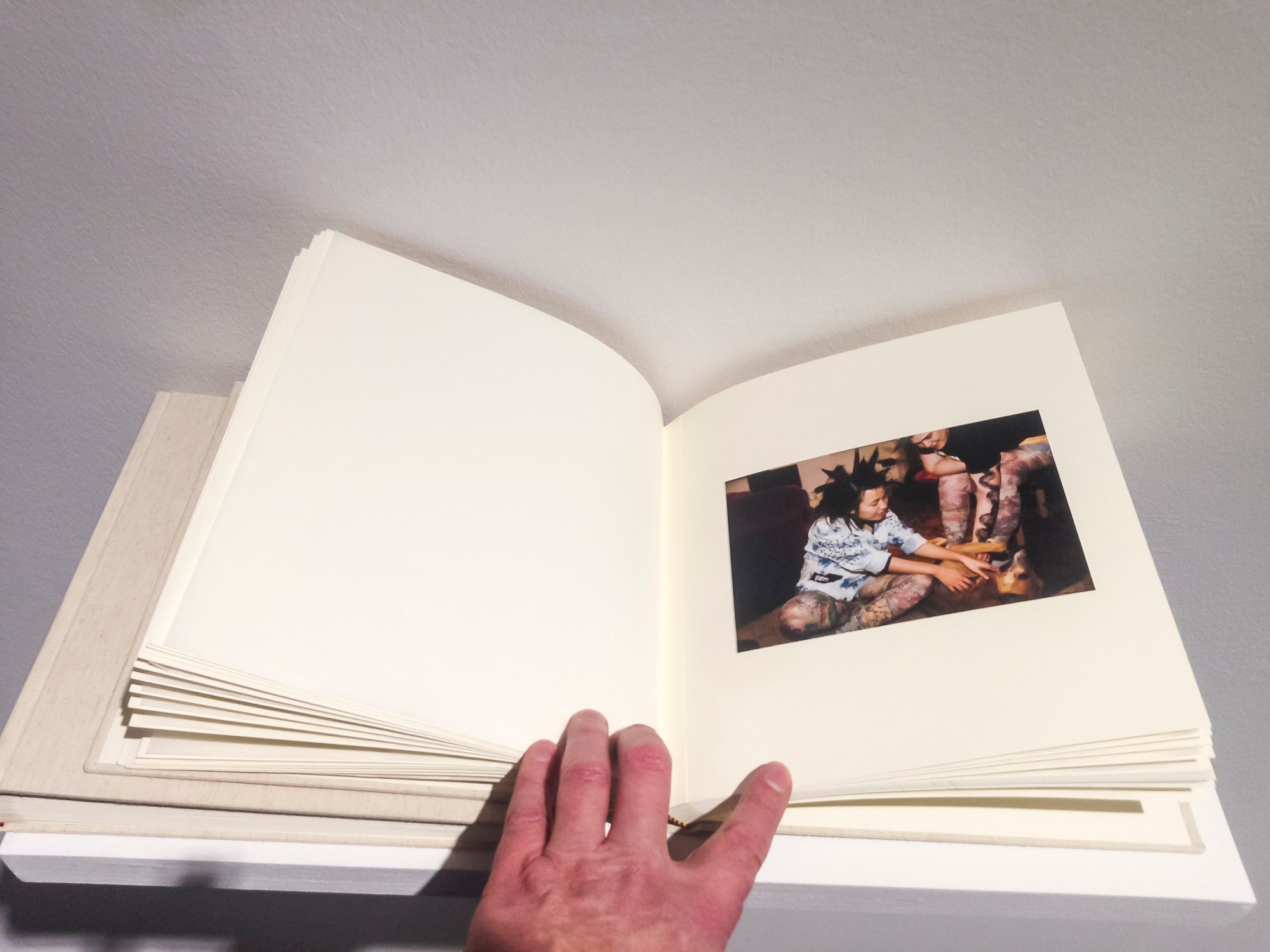 © Jamie Maxtone-Graham.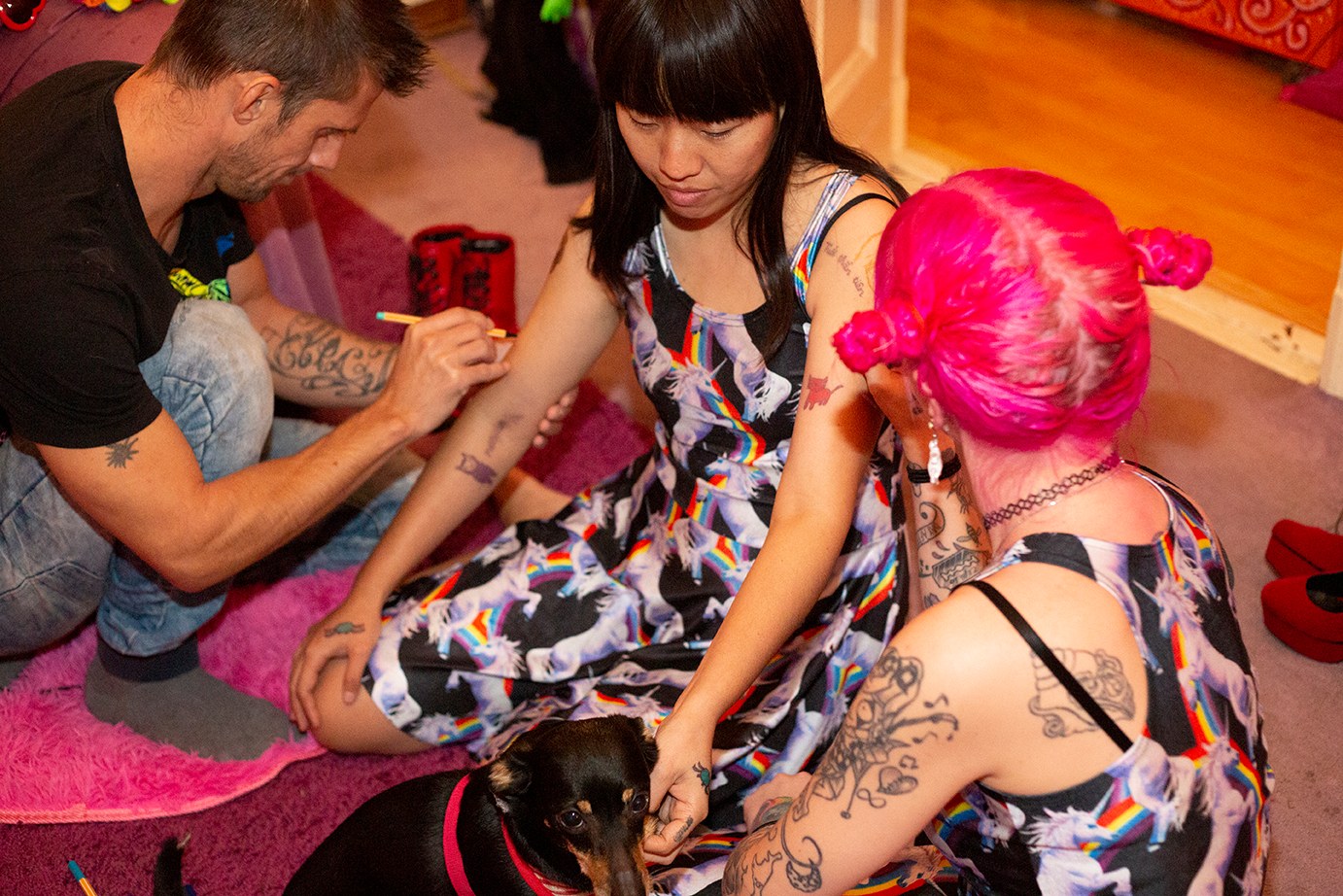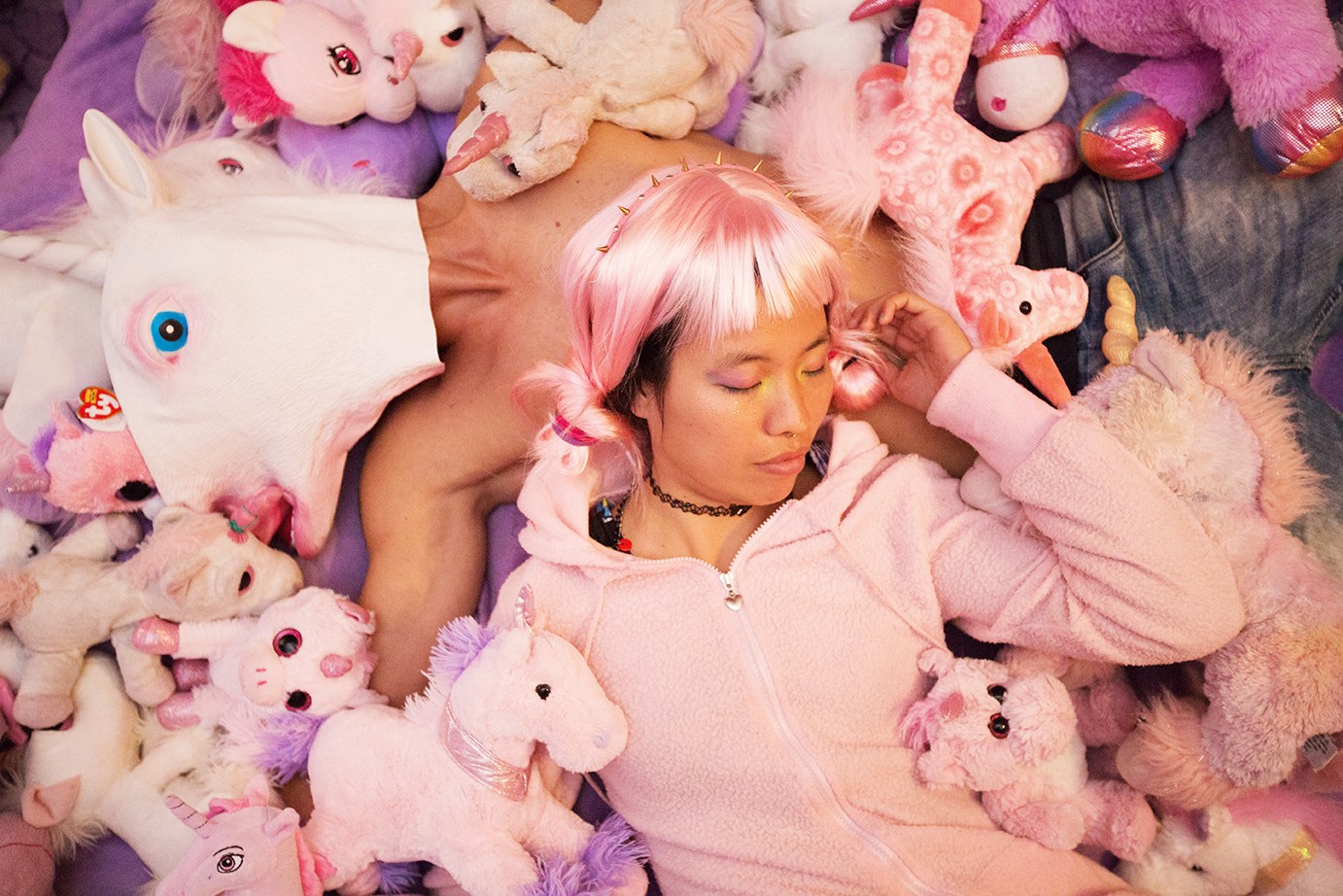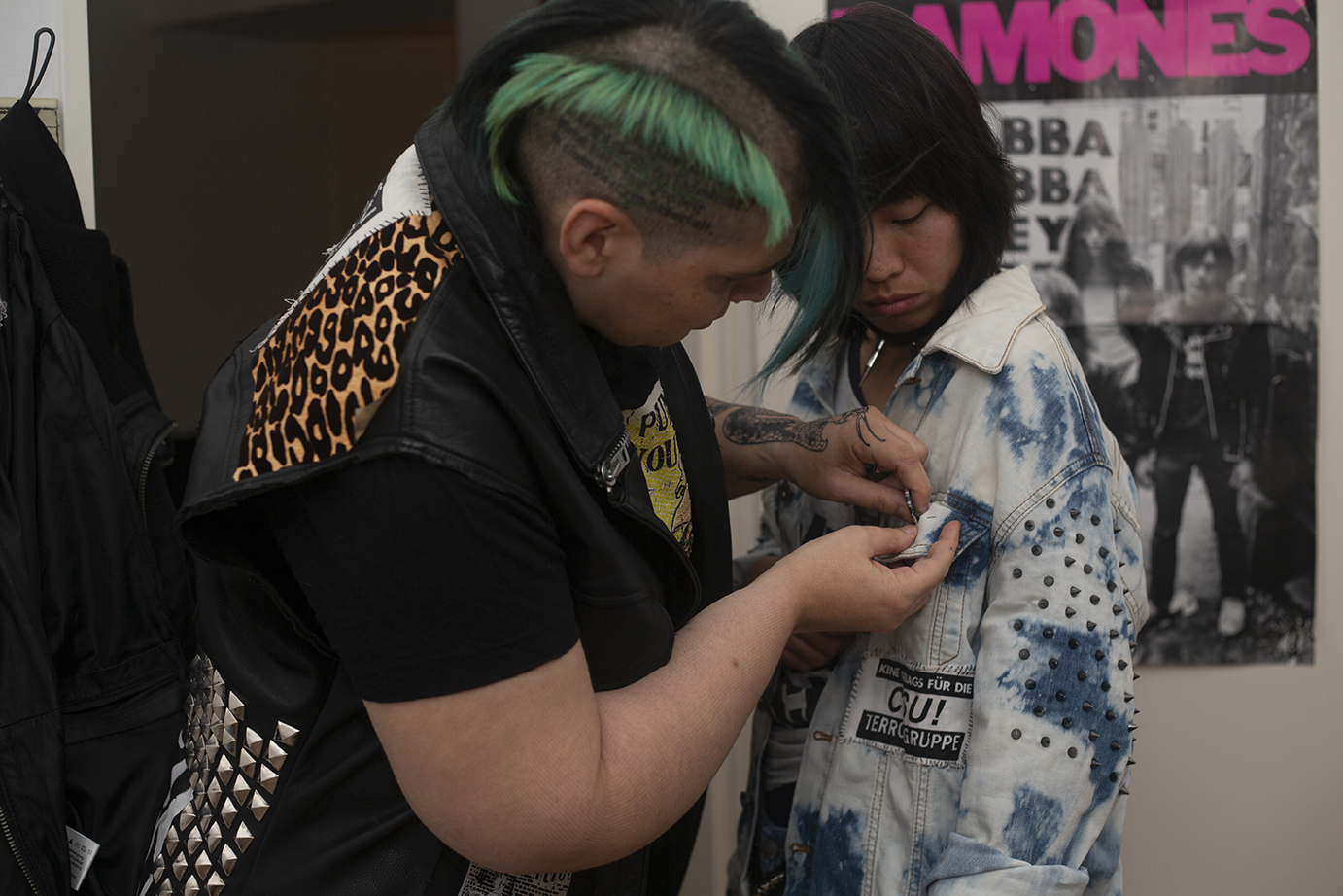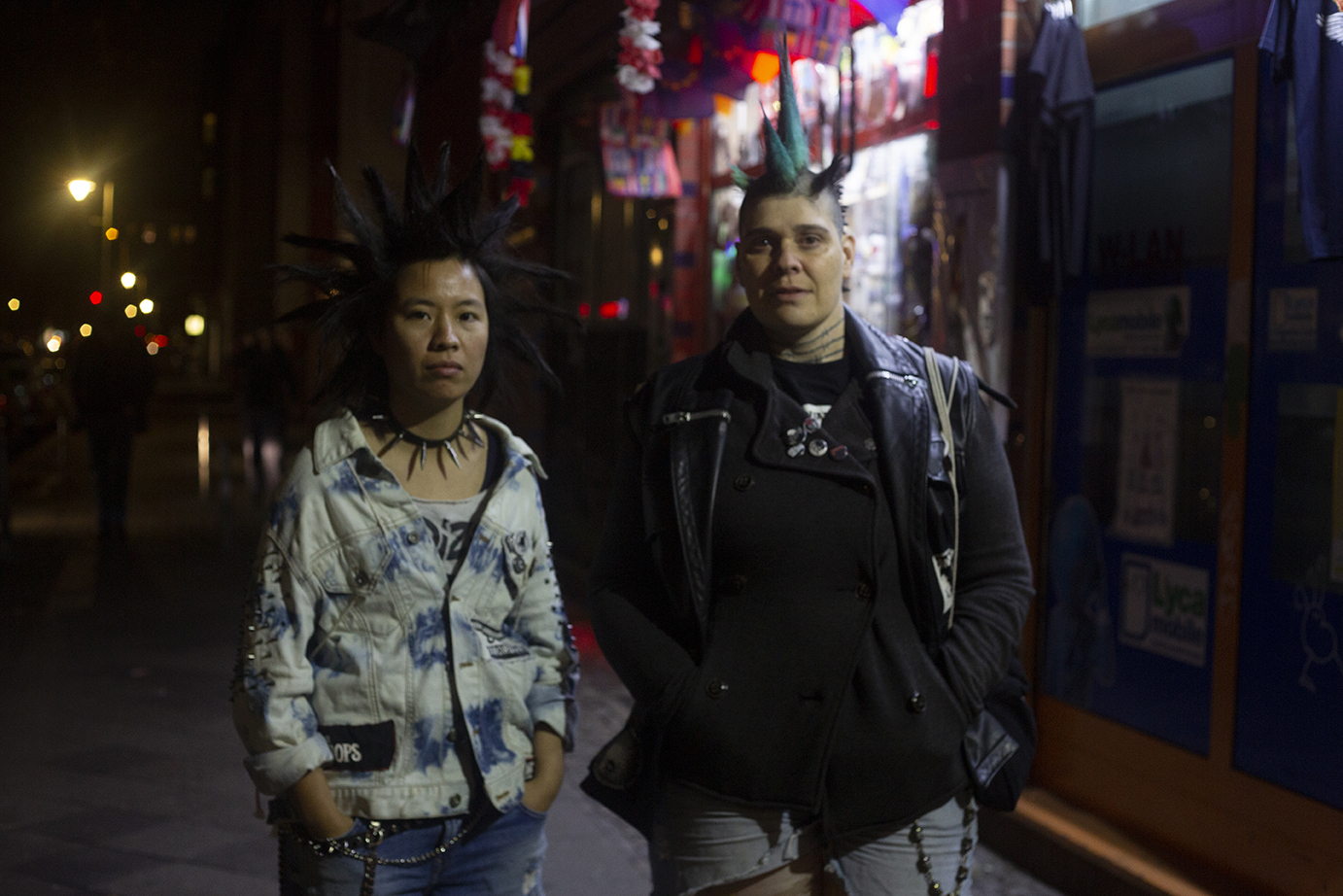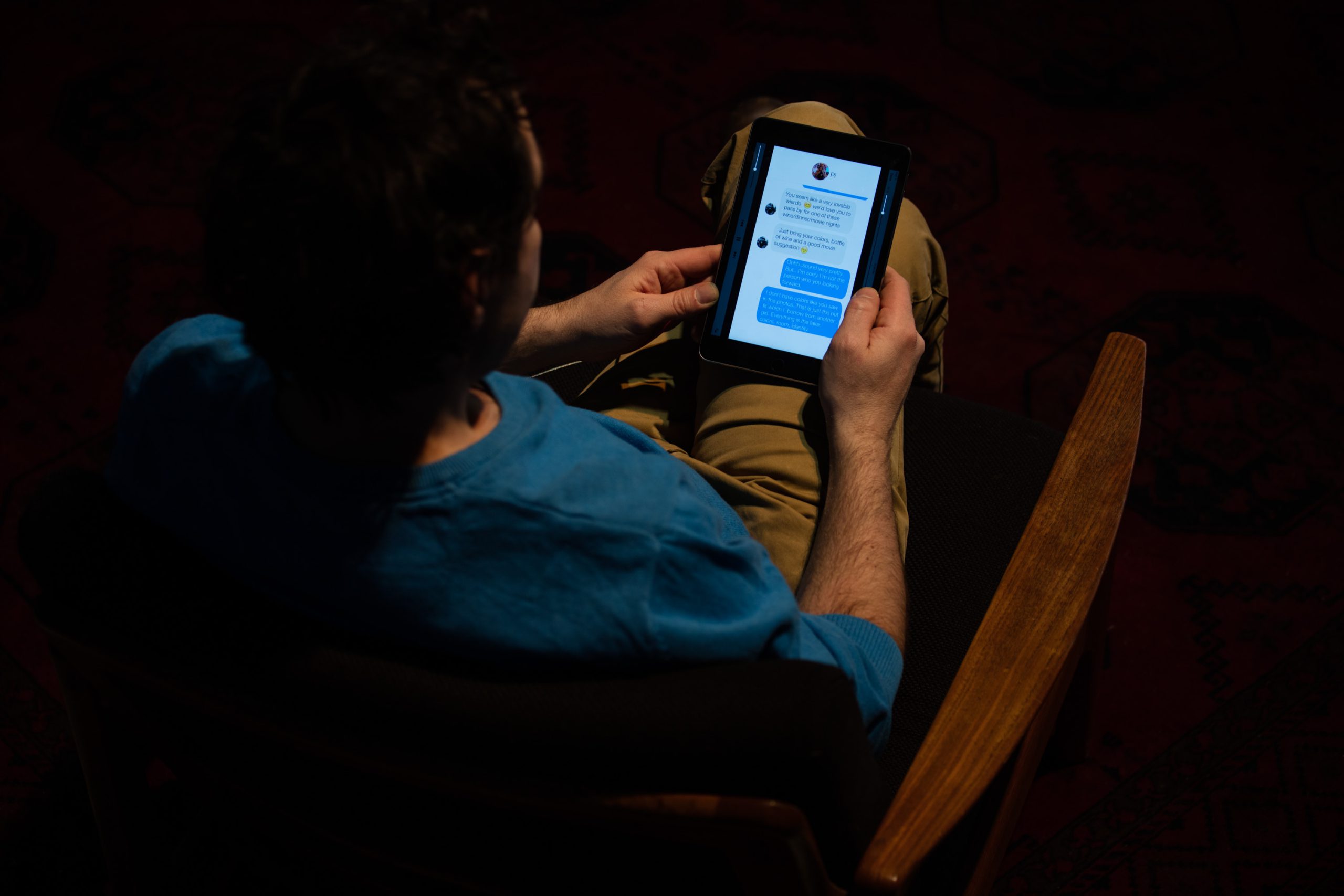 Courtesy: Kunstlerhaus Bethanien.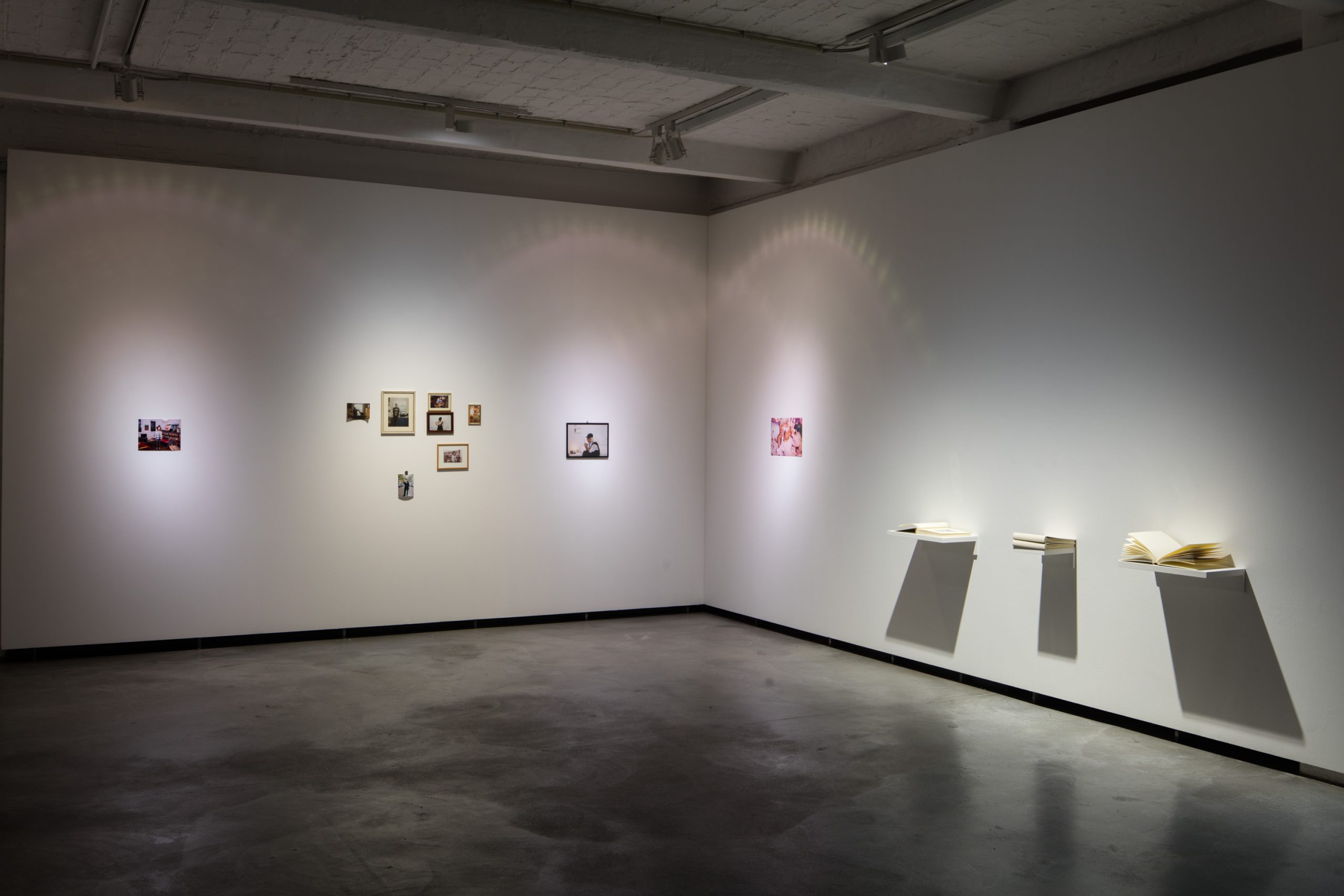 Courtesy: Kunstlerhaus Bethanien.
In her exploration of belonging, origin and uprootedness, Nguyễn Thị Thanh Mai questions received ideas of cultural and sexual identity. While her past works often deal with the taboo issue of female sexuality in her home country, her current artistic research centres around individual vs. social and real vs. fictitious conceptions of life. For her recent project titled Another World, Nguyễn Thị Thanh Mai worked with young women in Berlin who she approached in the street, befriended and—once she had become close to them—followed back into their homes. It was there that she took on the identity of these women by imitating their gestures and appearance. As a result of adopting a new temporary identity, the artist was seemingly transformed into a different person. Her playful exploration of different roles was documented by the photographer Chi Phan in a comprehensive series of images. Another part of the project saw the artist moving from personal to digital interaction as she created four profiles with distinct identities on an online dating site. Her other selves elicited a flood of different reactions from her male chat partners, which she later documented in a video clip. For Nguyễn Thị Thanh Mai, Another World is an altogether novel, experimental kind of work that allowed her to come into contact with complete strangers and to reflect on her own anonymity and life as a migrant in Berlin from a broader perspective.